Apple Releases New Products
On September 12, 2017, Apple Inc. released new products with exciting new features that make them faster and look more appealing. Apple was initially going to release the iPhone 8 and possibly a new watch, but it only got better and better. Toward the end they released Another phone, the iPhone X or "ten".  
iPhone X has entirely different look than the traditional iPhone; first of all it has no home button, its just all screen. The screen is an Super Retina OLED Multi-touch display. Also with the most powerful chip ever in an iPhone the A11 chip.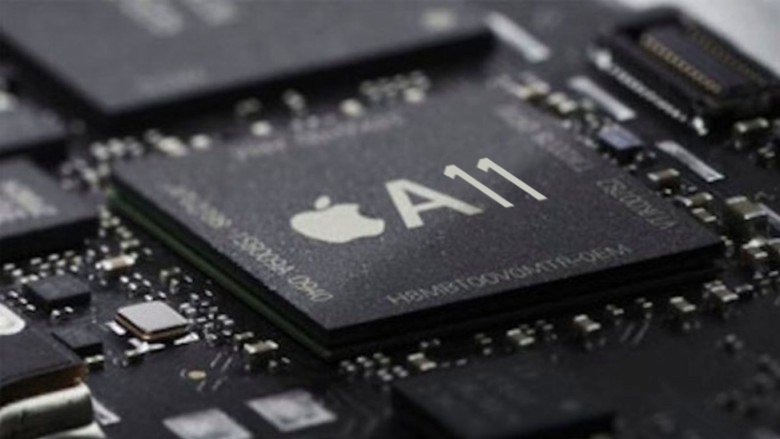 The new camera on the iPhone X has new portrait features including portrait lighting that makes you look like you are professional photographer. Your camera is your way to unlock or get into your phone. Many people have been concerned that this feature could potentially backfire. It may not recognize your face if something were to happen to you.
Many are also surprised that this phone cost considerably more than one is willing to pay for a new phone. it cost a whopping $999, this is $300 more than the iPhone 8.
The real question here is it really worth $1000? Apple sure seems to think so.