What Can You Do on a 5 Dollar Date?
Some middle schoolers  these days want to go on dates, but they don't have enough money because they don't have a job. So you're going on a date and you only have five dollars, where do you go? What do you do? Well, we went to different classes, to interview students to see what they would do in that case:
First we went to Mr. Fajardo's class and they had some interesting answers.
Diana Avina says, "Go to Jack in The Box and get the tacos that are 2 for $1."
Yahir Pena says, "Go to Mcdonald's and buy off the dollar menu." 
Jose Garcia says, "Go to the Dollar Tree." 
We then went to Ms. Fernandez class and asked these students and they also had some fascinating answers.
Maizy Armstrong-Brown says, "Go to Dutch Bros or Starbucks. " 
Ricardo Tinajero says, "Go to Mi Familia." 
Karina Morales and Lizbeth Ruiz say, "Go to 7/11."
Mikayla McDowell says, "Go to Taco Bell."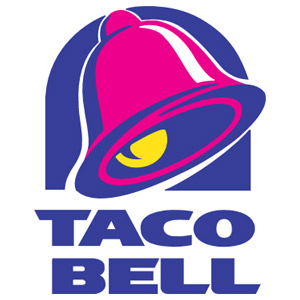 Omar Campos says, "Go to a taqueria."
We know it's not a lot to spend, but these are good examples from students on where you could go for a five dollar date, where would you go?