Top Seven Halloween Movies
Halloween is a holiday loved by all.  People go trick or treating, throw parties, or watch movies.  These are the top seven Halloween movies:
The Nightmare Before Christmas-
This PG movie made in 1993 was a good little Halloween and Christmas twist.  When Jack Skellington  wants to spread the joy of Christmas he puts Santa in jeopardy!! He creates nightmares for all the good little boys and girls.
Hocus Pocus-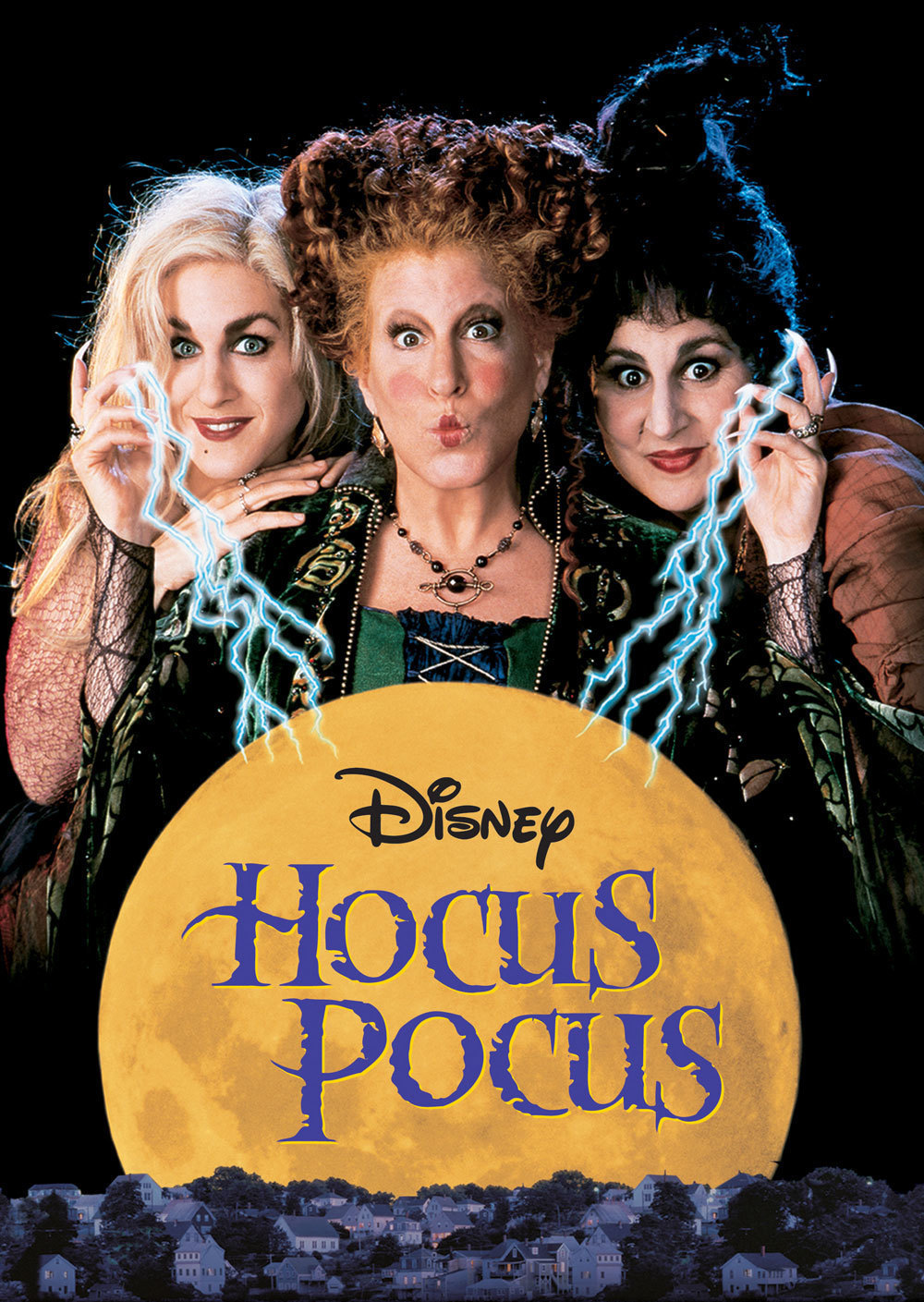 Hocus Pocus is a movie about three witches who have returned from the 17th century Salem after they're accidentally conjured up by some tricksters.  It's comic chaos once the tricky 300 year old trio go out to cast a spell on the town and reclaim their youth, but first they have to get their act together and outwit three kids and a talking cat.
Halloween-
On Halloween night in 1963, six year old Michael Myers stabbed his sister to death.  After staying at a mental hospital for 15 years he escapes and goes back to Haddonfield to kill.
Casper-
Casper is a young kind ghost that haunts a mansion peacefully.  But when James Harvey comes to communicate with him and his fellow spirits, he brings along Kat his teenage daughter and Casper falls in love.  Their budding relationship is complicated though because of his transparent state and his trouble making uncles and their mischivous antics.
Monster House-
No adults will believe three youth assertion that a neighboring residence is a living creature that means them harm.  As Halloween approaches the trio must find a way to destroy the evil structure before young innocent
trick-o-treaters meet ghastly ends.
Trick r' Treat-
Interwoven stories demonstrate that some traditions are probably best not forgotten as the residents of a small town have to face real ghosts and goblins on Halloween.
Halloween Town-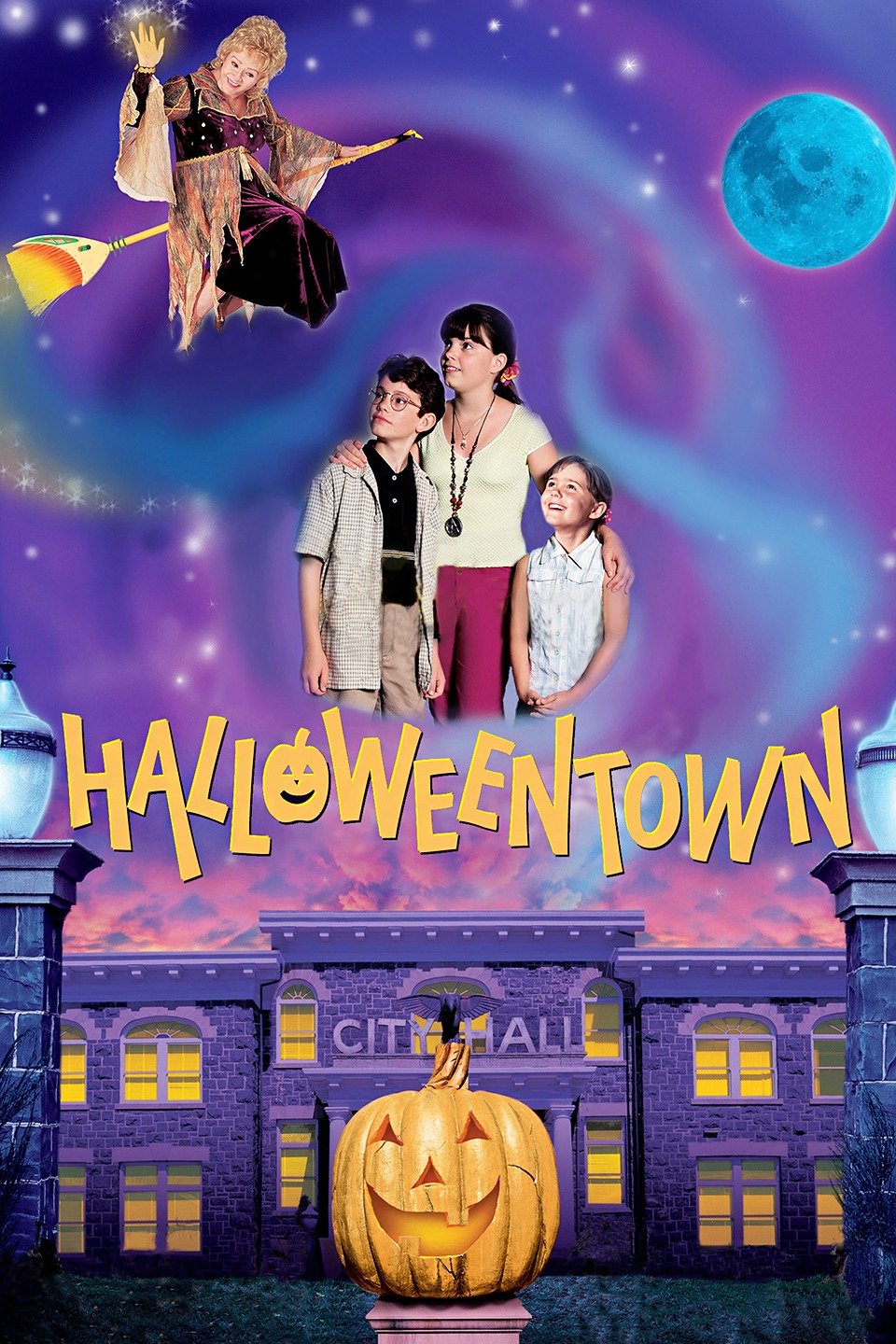 After learning shockingly she is a witch, a girl must go and try to save a town of other supernatural creatures.
These are all wonderful Halloween movies, but let's see what our fellow Harvest students think.
Brenda Hernandez 7th Grader-The Nightmare Before Christmas
Jasmine Alonso 8th grader-Scream-Scary-Spooky-Horror movie
Alyssa Michie 7th Grader-The Burbs-Funny-Murderer mystery
These were some of our favorite Halloween movies, what are yours?