Most Popular Christmas Trees
During Christmas you all ways have a Christmas tree, but what kind do you get? These are the most famous types of Christmas trees.
Scotch Fir
Canaan Fir
White spruce
White Pine
Colorado Blue spruce
Balsam Fir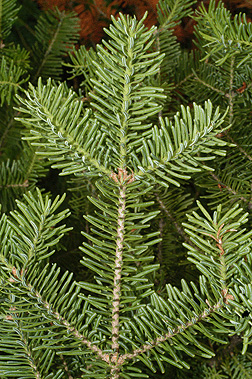 Douglas Fir
Norway  Pine
Fraser Fir
You can buy trees in Napa at Steve's Trees, the Christmas Tree Lot at Home Depot, and Big Ranch Tree Farm.  There are also places like Moon Mountain Tree Farm in Sonoma and ABC Tree Farm in America Canyon.  So during this Christmas season stop by and pick up a tree.  And leave in the comments which one you like the best.