What does HMS need?
Hang on for a minute...we're trying to find some more stories you might like.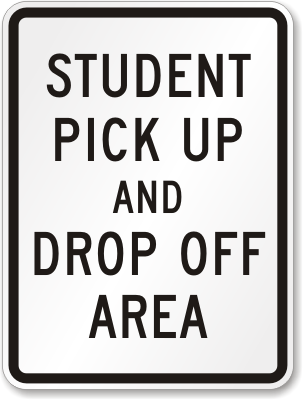 We asked some teachers what the school needs and the results where very interesting. Here are some of the answers that we got.
Mrs. Lewis Soft: Serve ice cream bar.
Mrs. Gregorio: More dogs running around!
Mrs. Lewis: Better drop off and pick up zone
Mrs. Lewis: Outlets in the floor for science
Ms. Kat: lockers