Solar Panels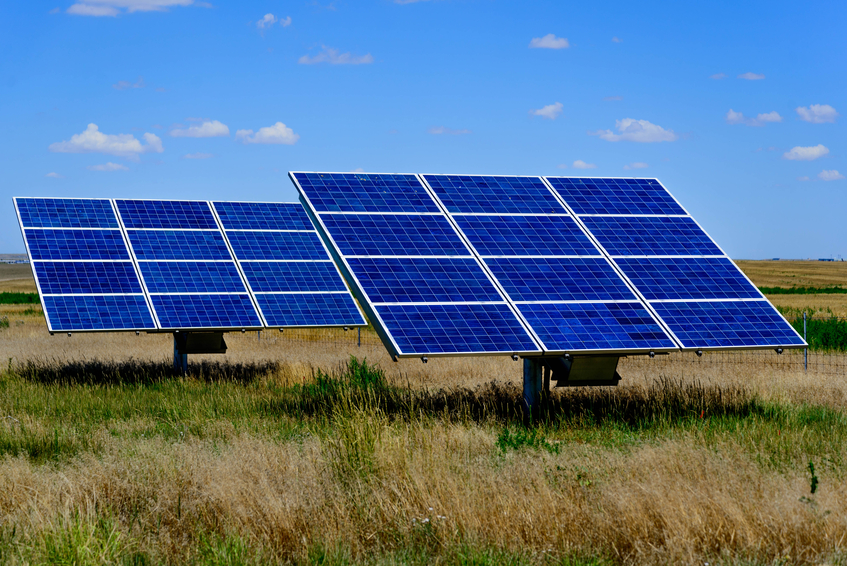 "Harvest is costing $141,224 a year, followed by Redwood, $112,315, Silverado, $97,036, and American Canyon HighSchool, $72,366, records show. Altogether, the four schools are costing the district nearly $423,000 each year for electricity." As said in the Napa Valley Register for solar panels.
"I can tell you our power bill at American Canyon High School is less than $100 a year," Roach told the school board last week, "so it has worked out for us down there."
"Last year at American Canyon High School, the total electric bill for the entire school was $74," Blevins said.
When American Canyon High School installed solar panels back in 2011 their PG&E bill was less than $100. Installing solar panels has been a financially smart move for American Canyon High School, and want to duplicate it to all of the district's middle schools. (Such as Harvest, Redwood, and Silverado.) But it costs $5 million in 2011 and in middle schools today it would cost about $3.8 million unless they were to partner with a solar panel company. A district official by the name of Don Evans told the school board that solar panels are, "Some of the very best." For the past couple of years, Blevins and his team are working on projects to save energy for the school district.