10 Most Popular St. Patrick's Day Foods
St. Patrick's Day means green everywhere and little leprechauns being mischievous.  A large portion of the holiday is food.  This  is the most popular food on St. Patrick's Day.
1. Shepard's Pie
2. Corned Beef
3.Irish Soda Bread
4.Corned Beef Brisket
5. Green Eggs and Ham
6.Cabbage Soup
7. Cabbage Rolls
8.Shamrock Shake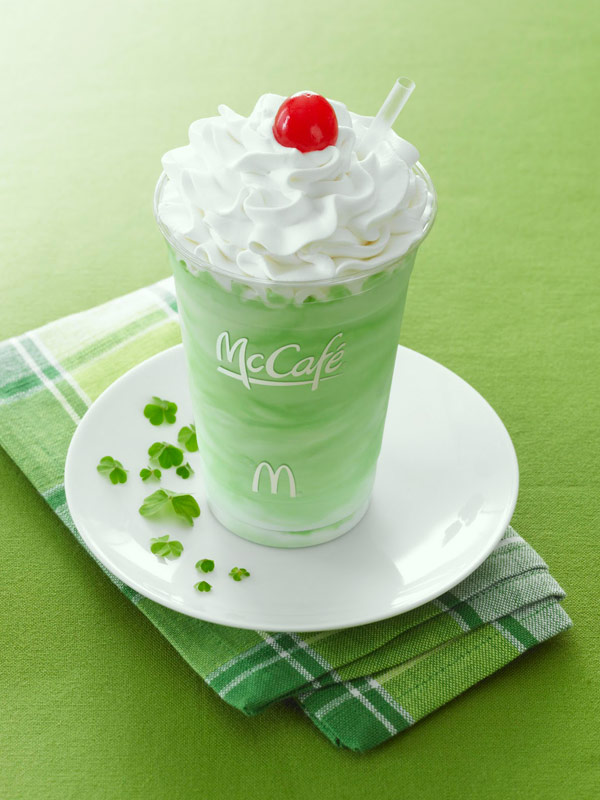 9.Corned Beef Hash
10.Fried Cabbage
Let us know which you prefer in the comments.